Vickie and Clive first reached out to me in early February regarding their wedding details. Whilst I knew it would be a tough job to take on my first official wedding, I was eager to get started. I first met Vickie and Clive in March where we met and chatted over a coffee.
- Quick Tip -
Know what you know/don't and be prepared for the day. Scout out the location before hand and contact other photographers with questions.
Knowing this would be my first official wedding, of course, made me nervous as I had only had limited wedding experiences, however, I did everything possible to prepare myself and gain tips from other wedding photographers to make sure felt confident on the day.
- The Wedding Day -
I was only needed for about 4/5hours on the day but ended up being there a bit longer as I wanted to arrive a bit earlier to be ready. Having arrived at 2, I finished shooting at about 8/9 and overall the day went very smoothly. Having spoken with Vickie and Clive before hand, they told me, and I got the impression that the images they wanted were to be more natural and candid so throughout the day I tried to get the posed images for groups and of Vickie and Clive done first so I could focus more on what they wanted.
Below is a gallery with some of the best images from the day!
- The Final Images -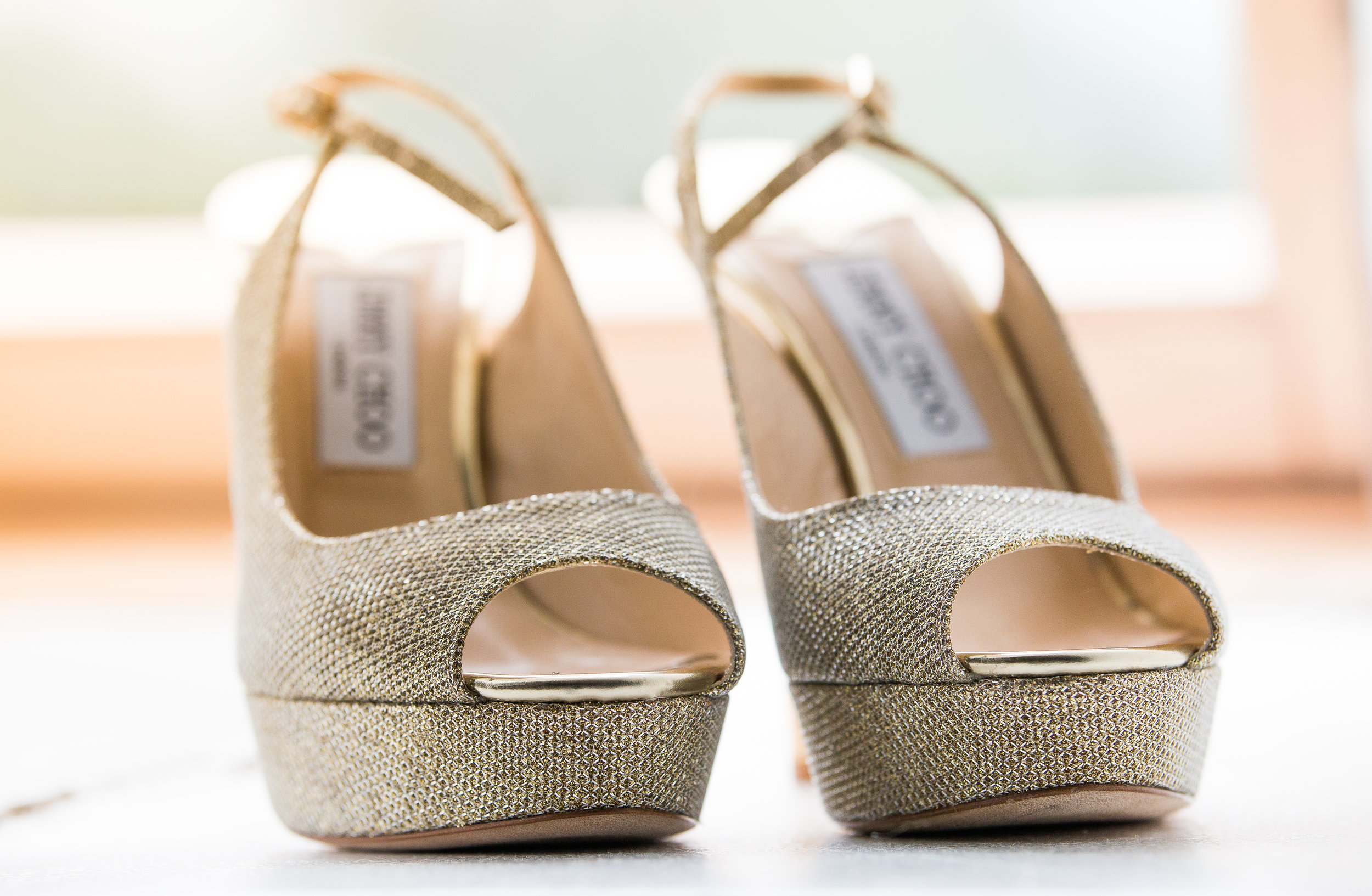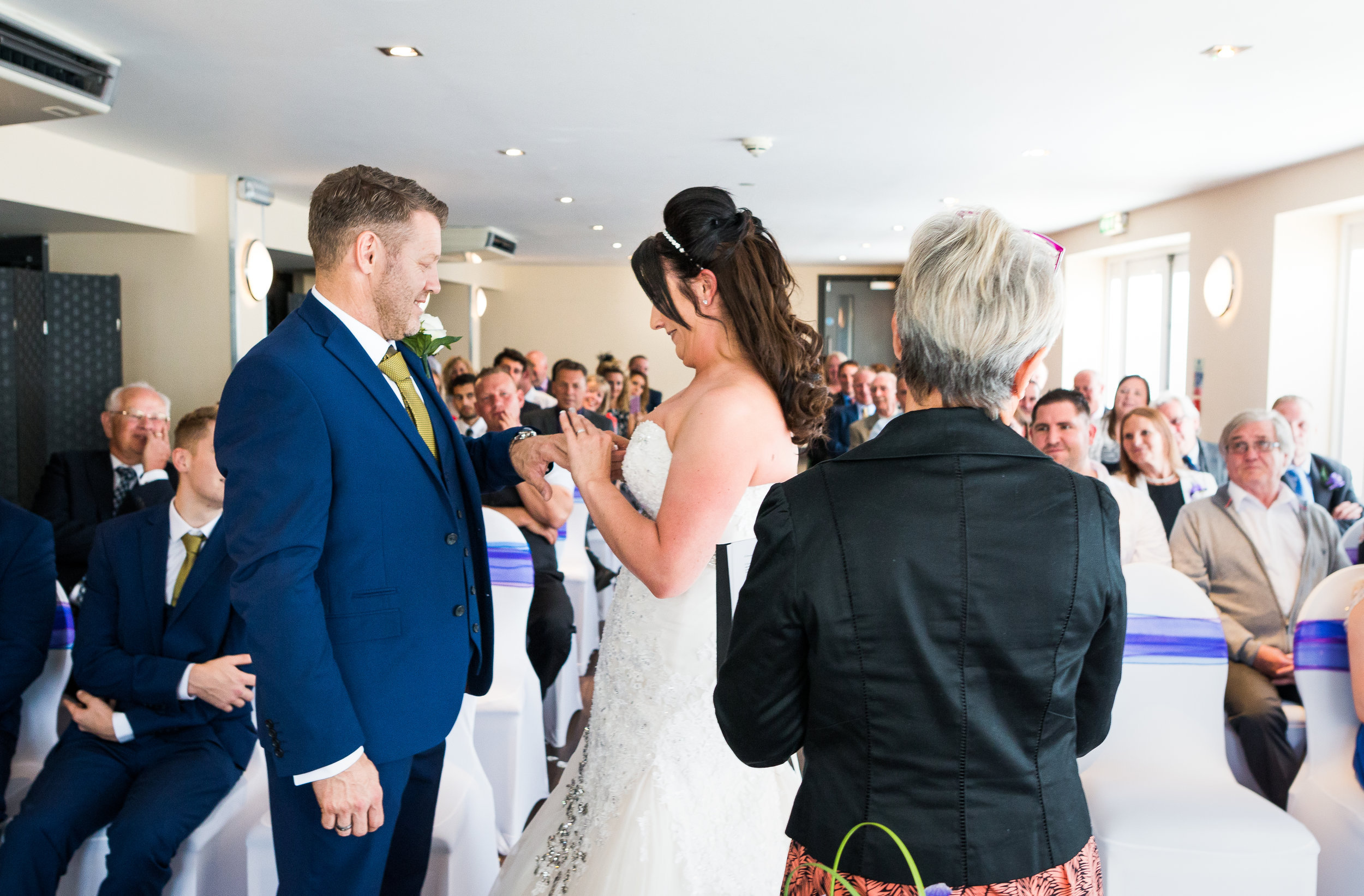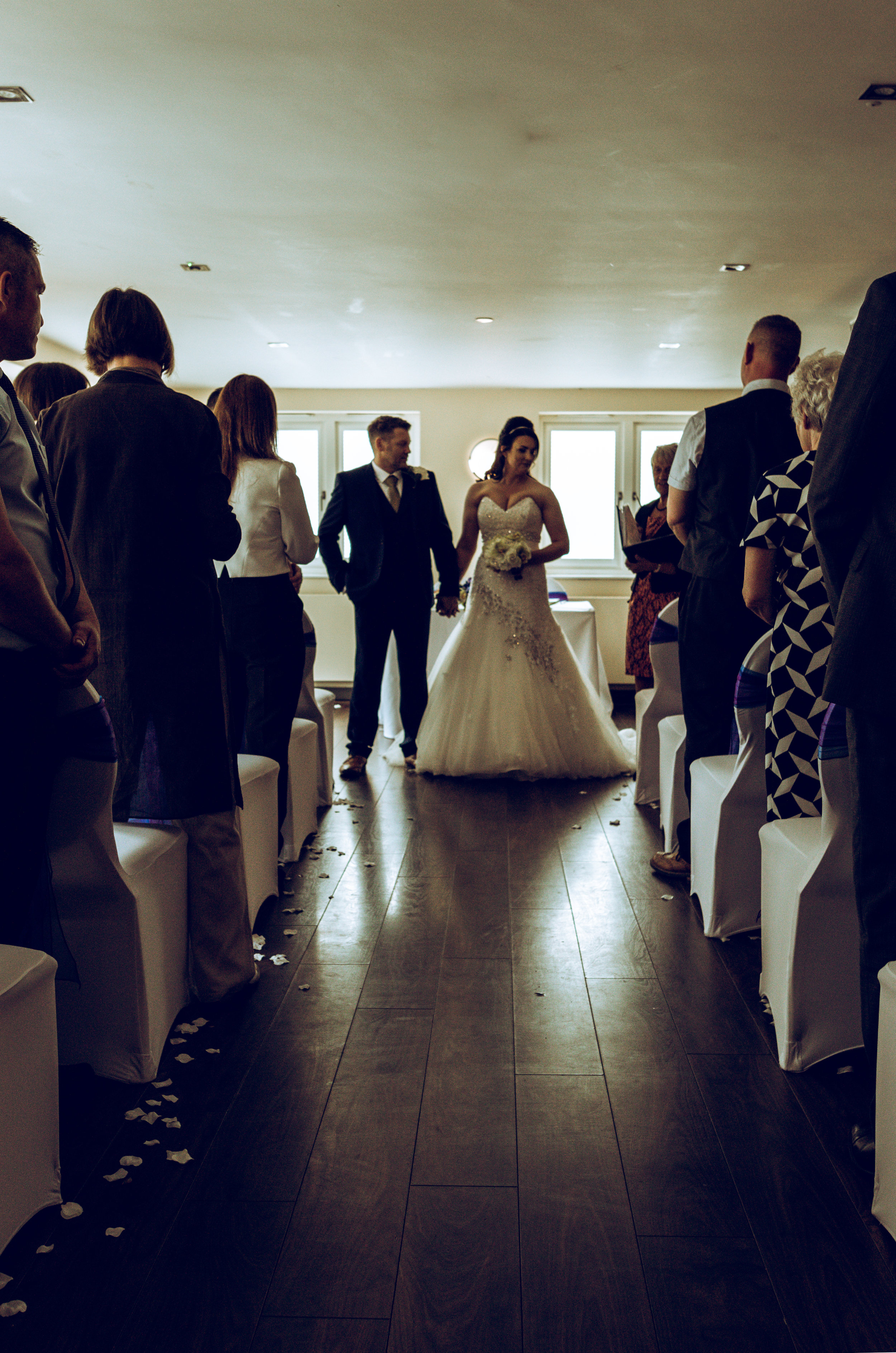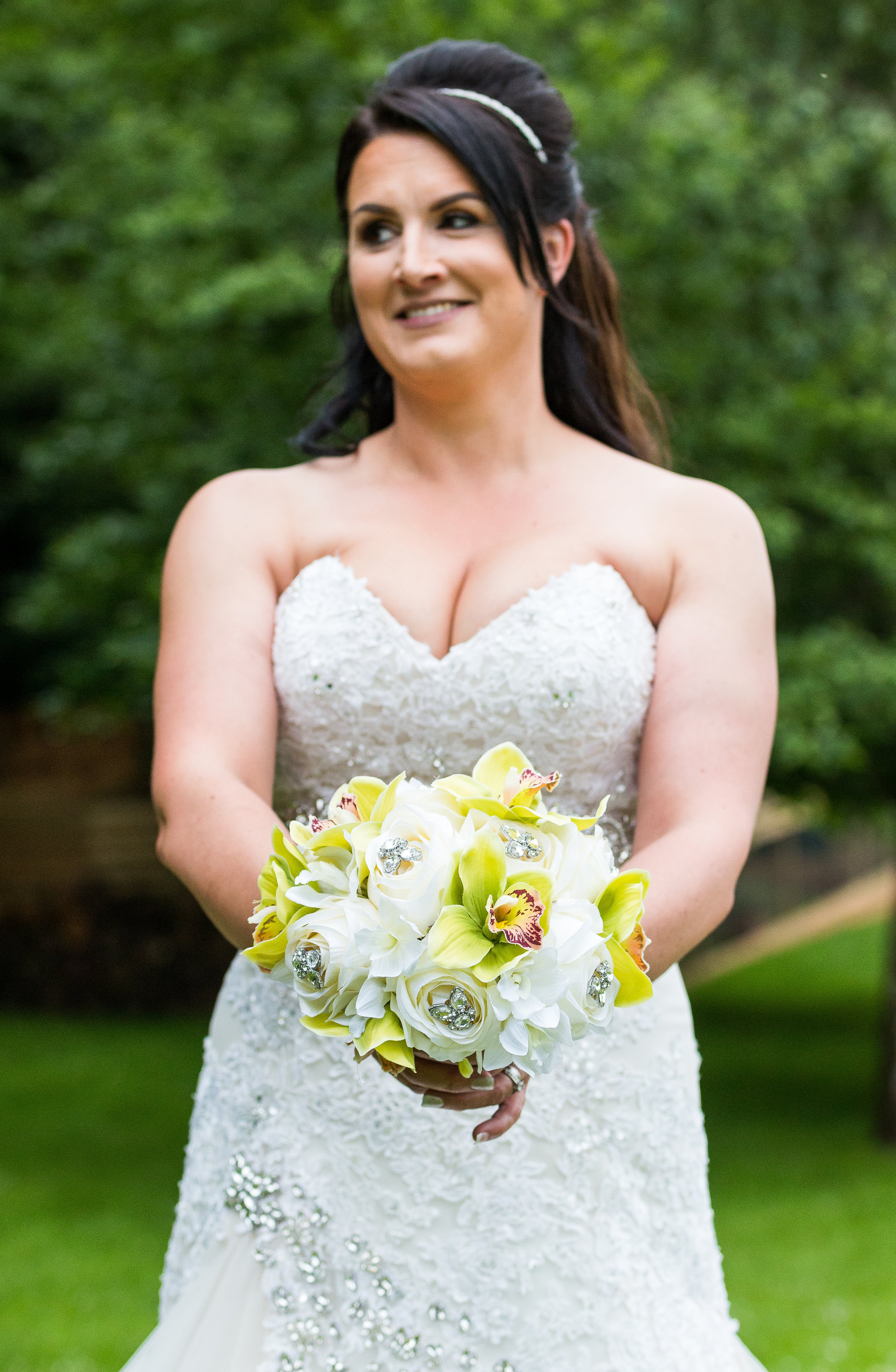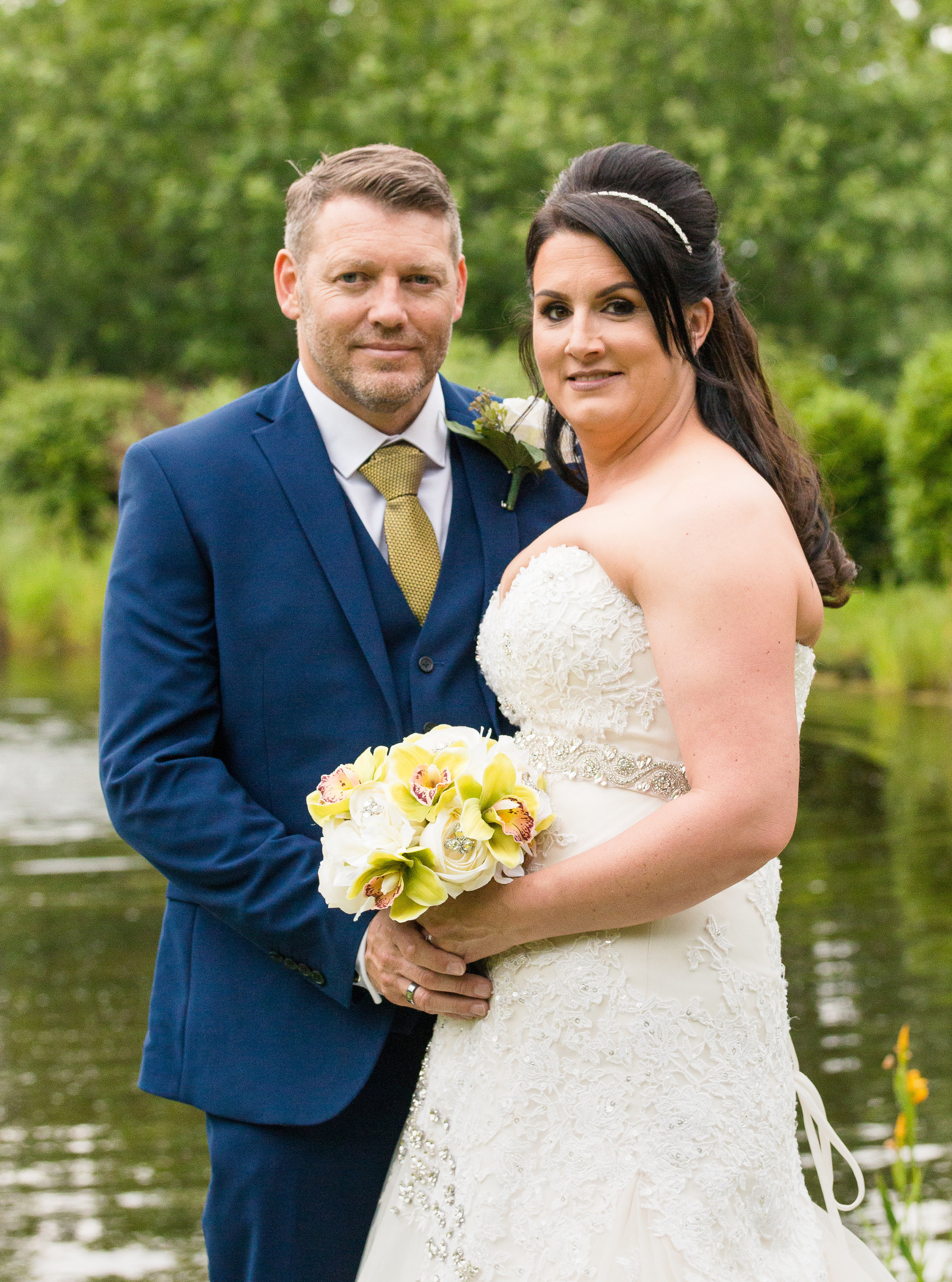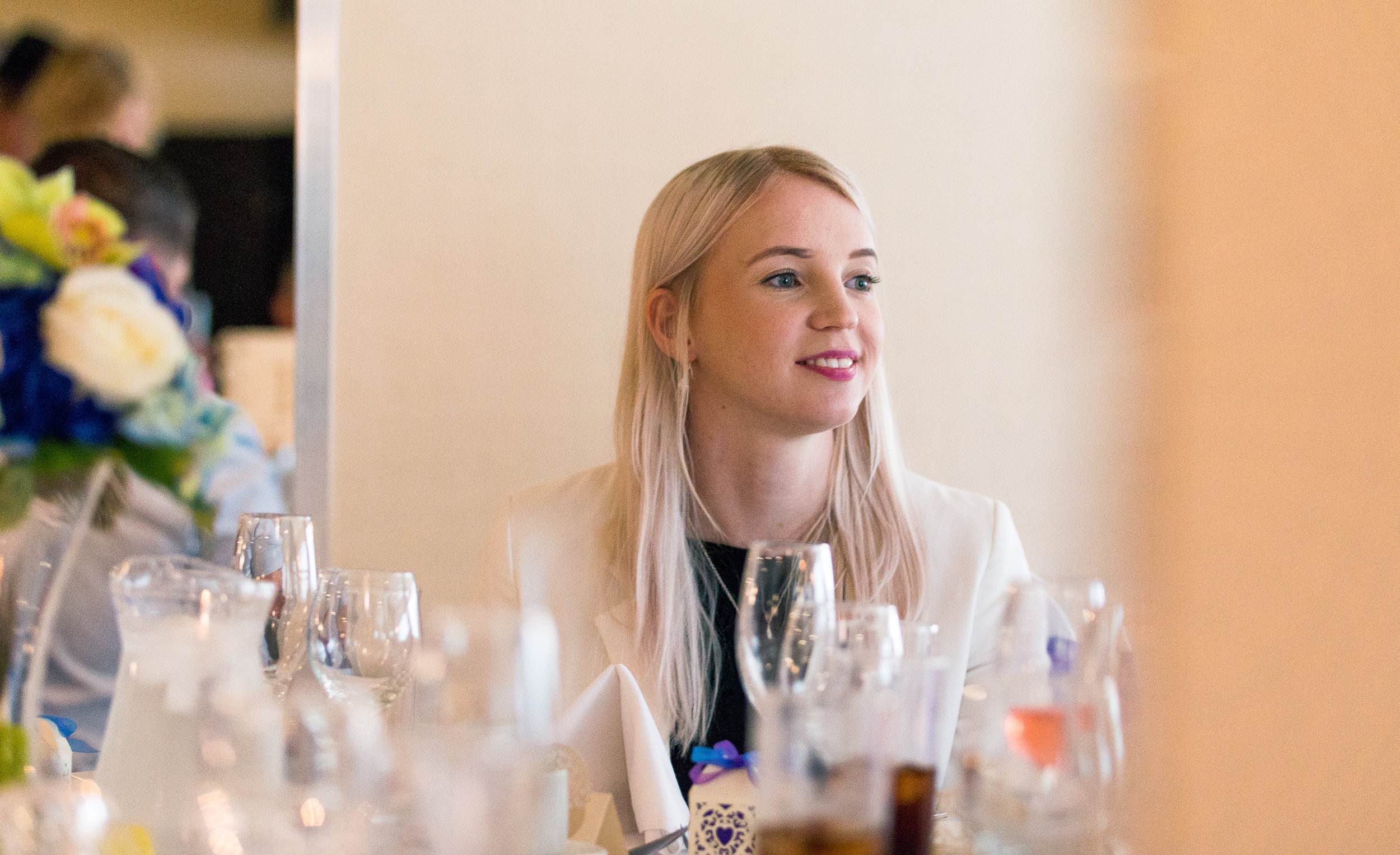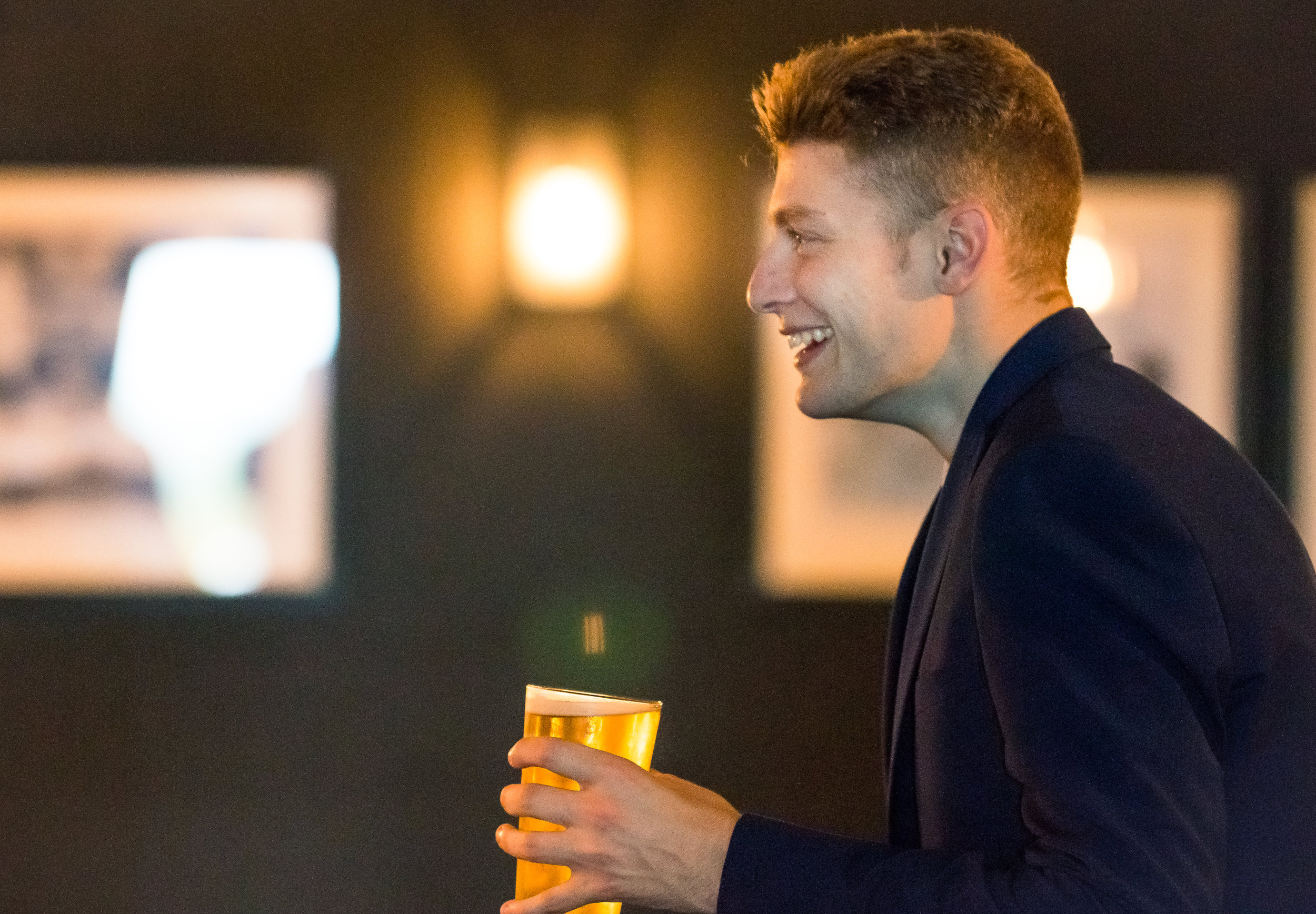 - What Ive Learnt Overall -
Overall, I am very happy with the images I took but here are a few things I learnt and will take on into future events!
- Don't shoot under 1/250th of a second with a telephoto lens as it is not sharp
- Be assertive and reassuring when directing big large groups
- Don't be afraid to use flash in certain situations.
Do you have a wedding coming up soon? Id love to be a part and hear more! Lets chat!