Saturday 24th March 2018
This shoot was arranged back in March 2017 and thankfully somehow Rebecca and all those going managed to keep it a secret until the big day! As a surprise for her husband Gareth, she had arranged a surprise (Not 40th) birthday party with friends and family. I was lucky enough to be asked to be the photographer for the afternoon and I was aiming to capture all the smiles and laughter from the day.
This was my first every "surprise" shoot which meant I had to be sure I was ready for the arrival so I could get that emotive reaction I was looking for just as he entered. I also set up a small "photobooth" against a white wall so that the parents could get photos together or with the kids as it can always be a bit of fun to have some arranged shots as well as the documentative candid shots in my opinion.
My main struggle on the day was lighting, working in a big open space with a mix of outdoor and indoor lighting meant I was working at a high ISO but also trying to compensate with a slightly slower shutter speed than I should have had. The church was also very big which meant I couldn't use a ceiling or walls to bounce the flash off of, however, despite this, I was still able to capture the shots I just underexposed slightly knowing I would be able to bring it back in post
Overall, it was a lovely event which I am glad I was a part of any document. A huge thank you to everyone who was there for being so welcoming and a thank you of course to Gareth and Rebecca for being kind and helpful!
Below are the images from the day. Enjoy!
- Final Images -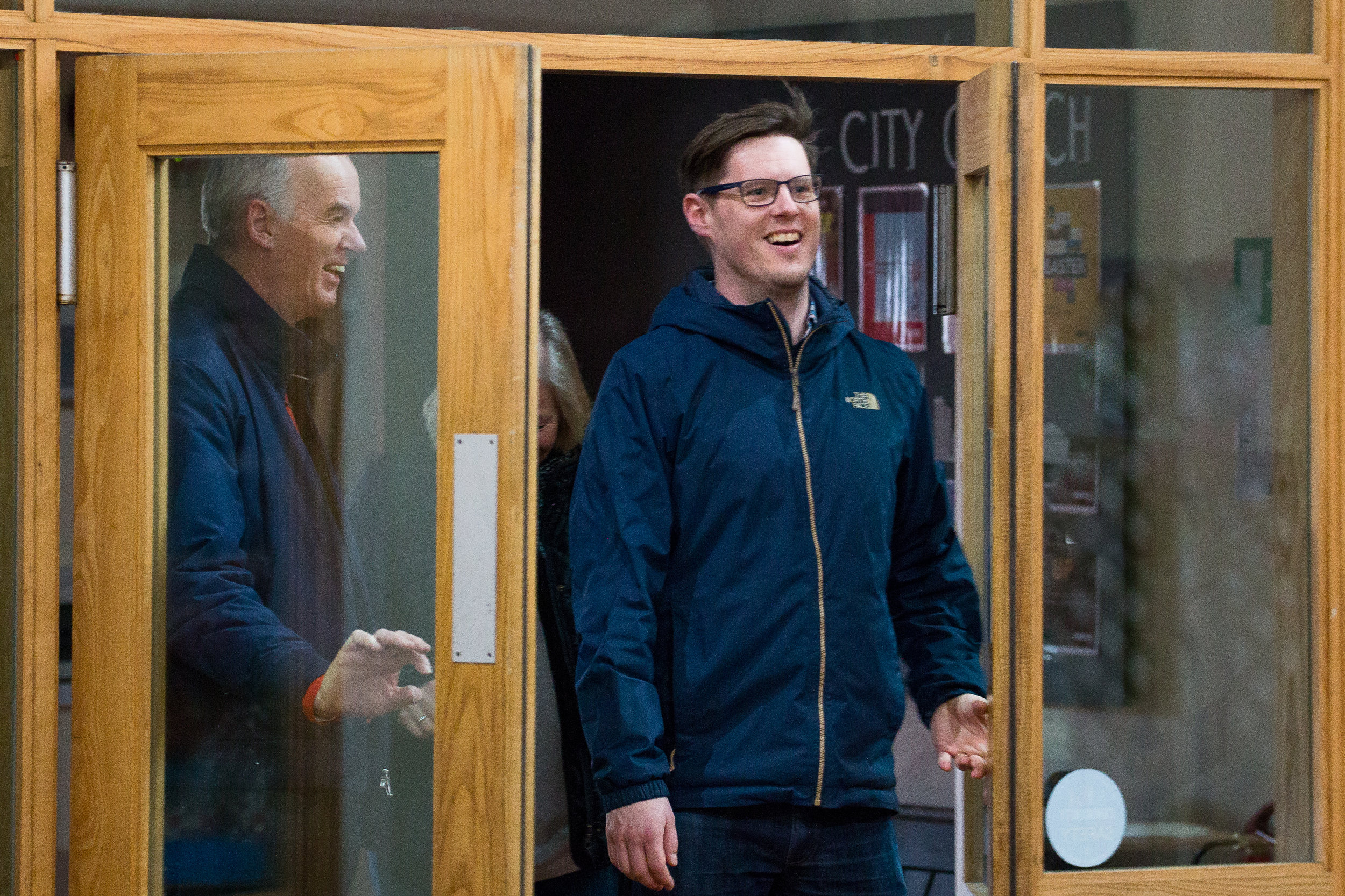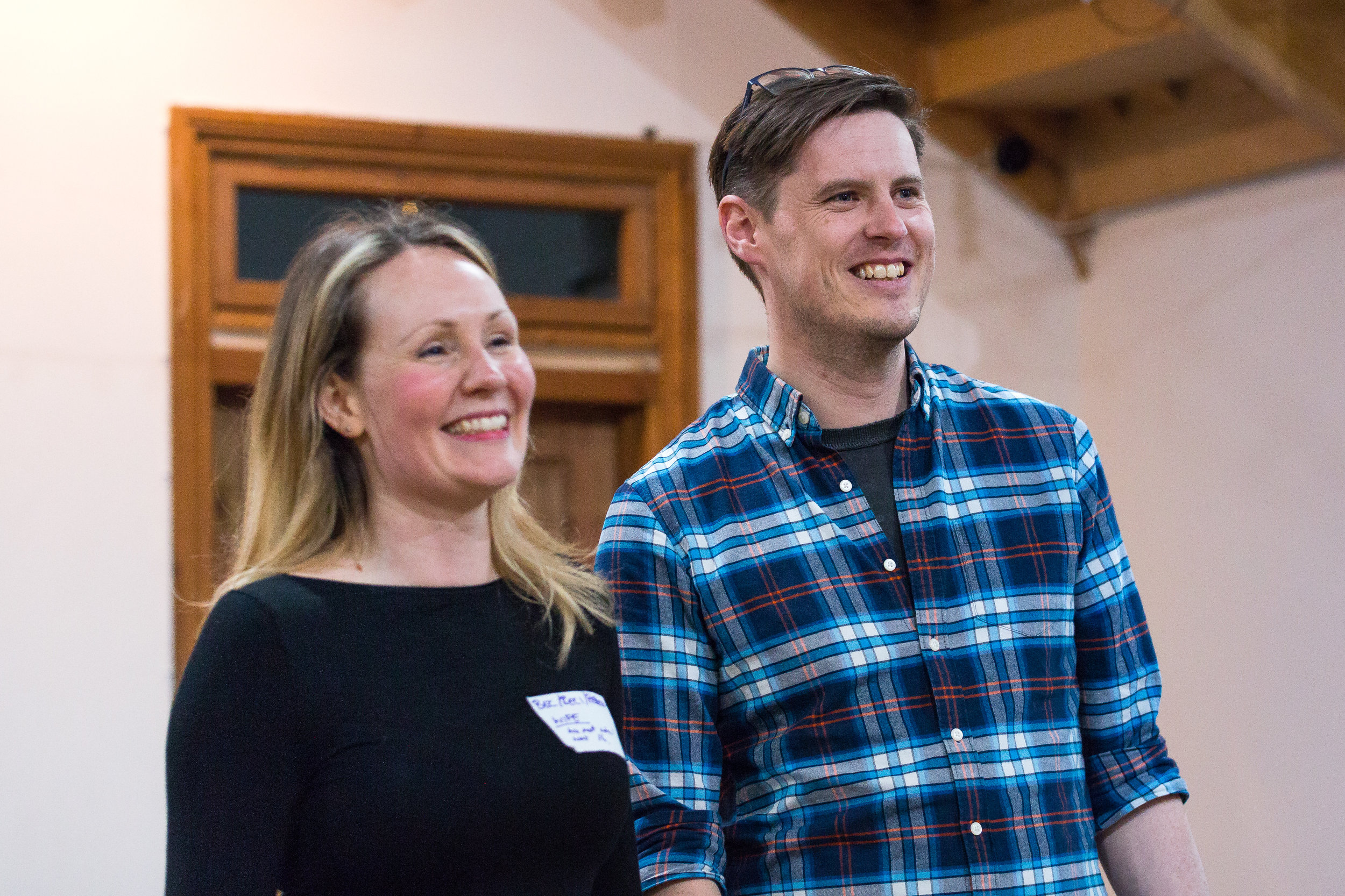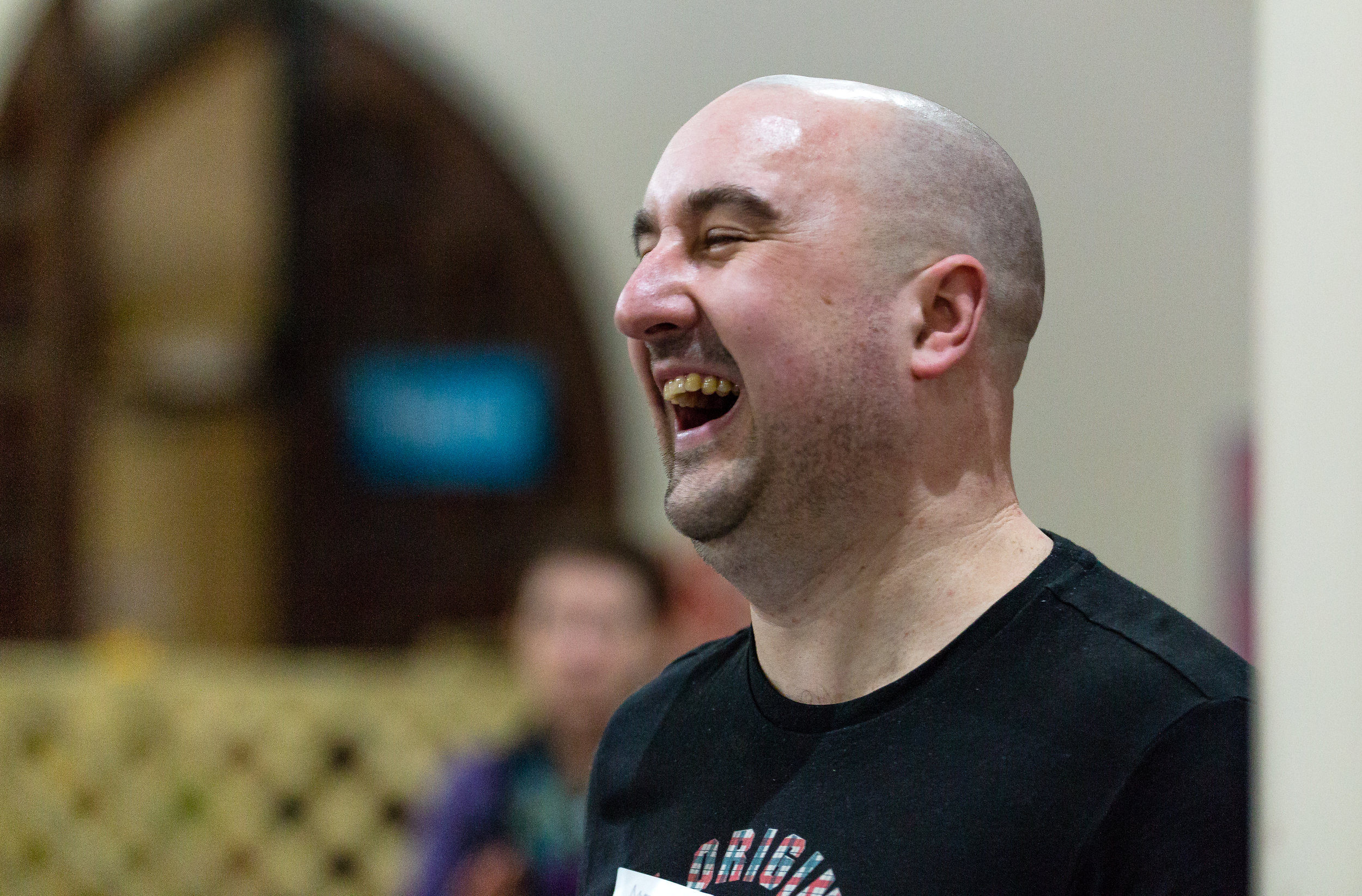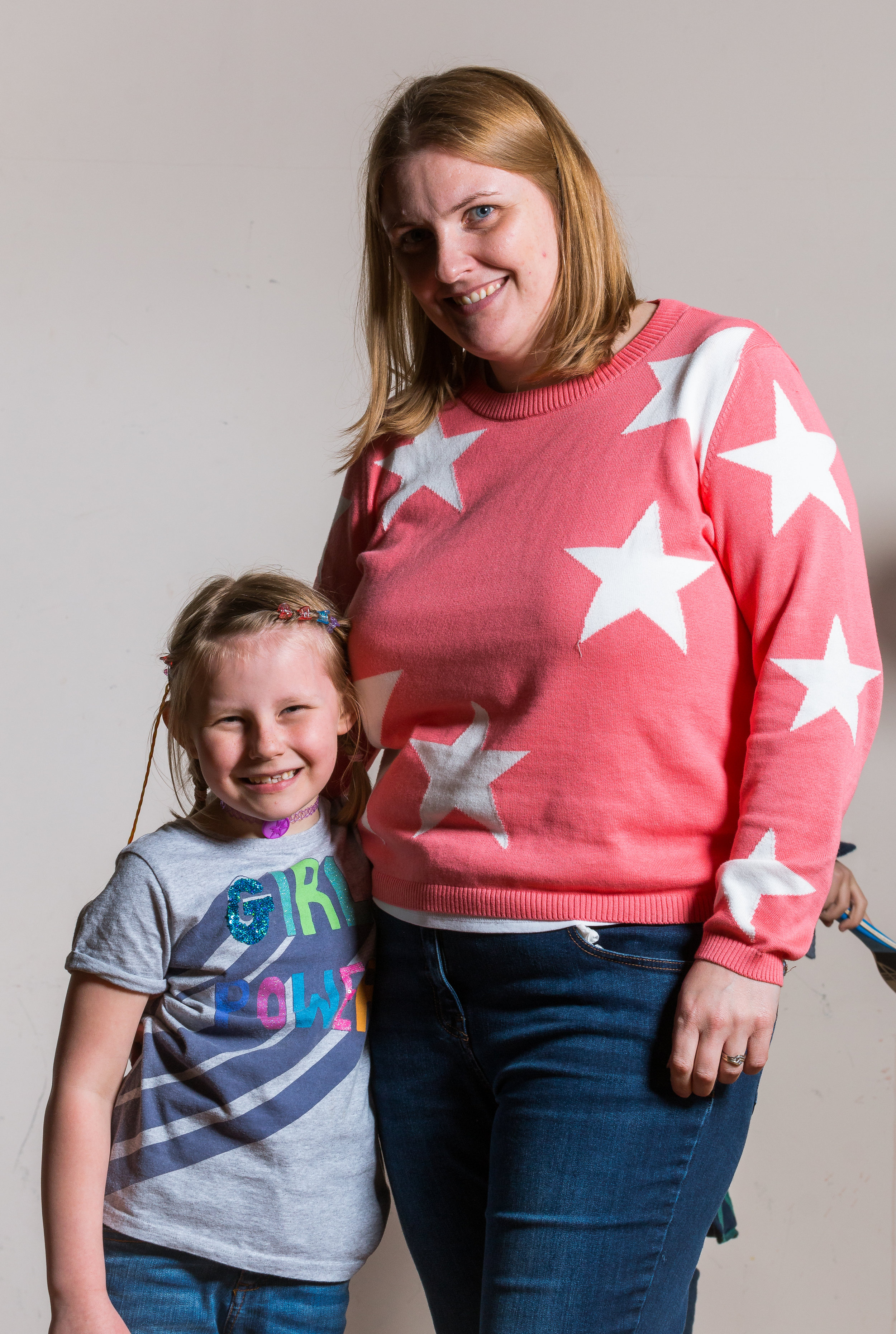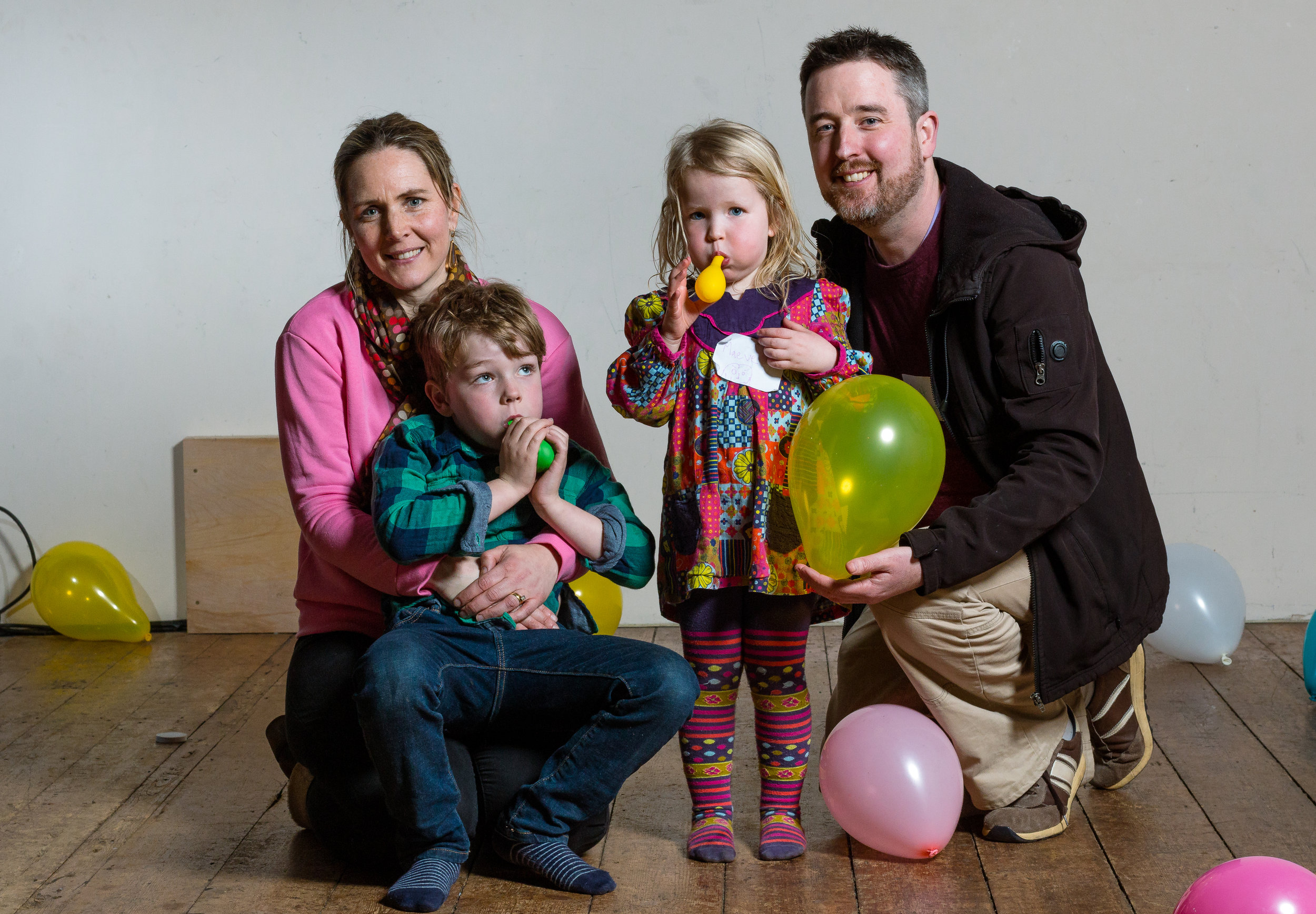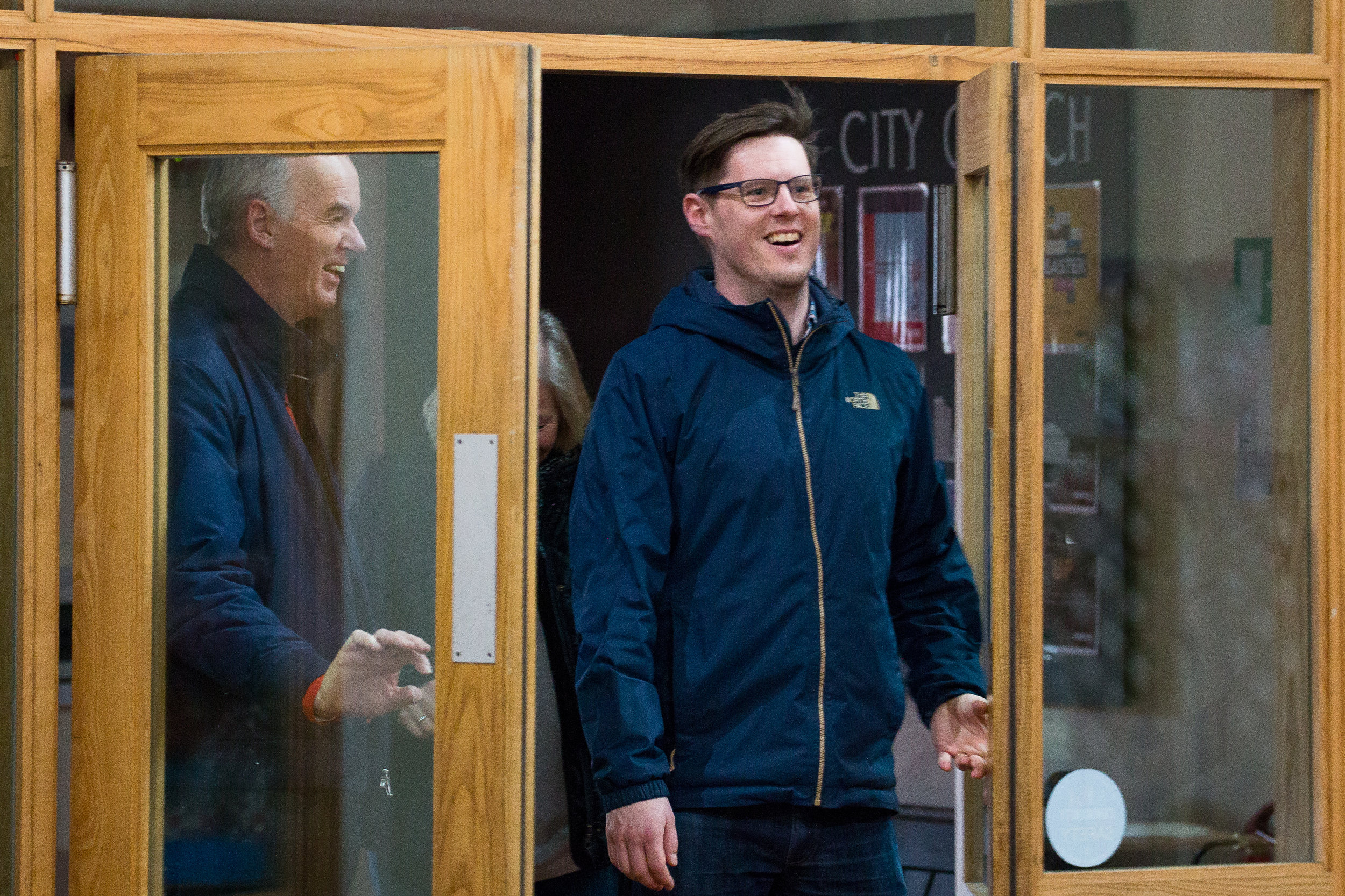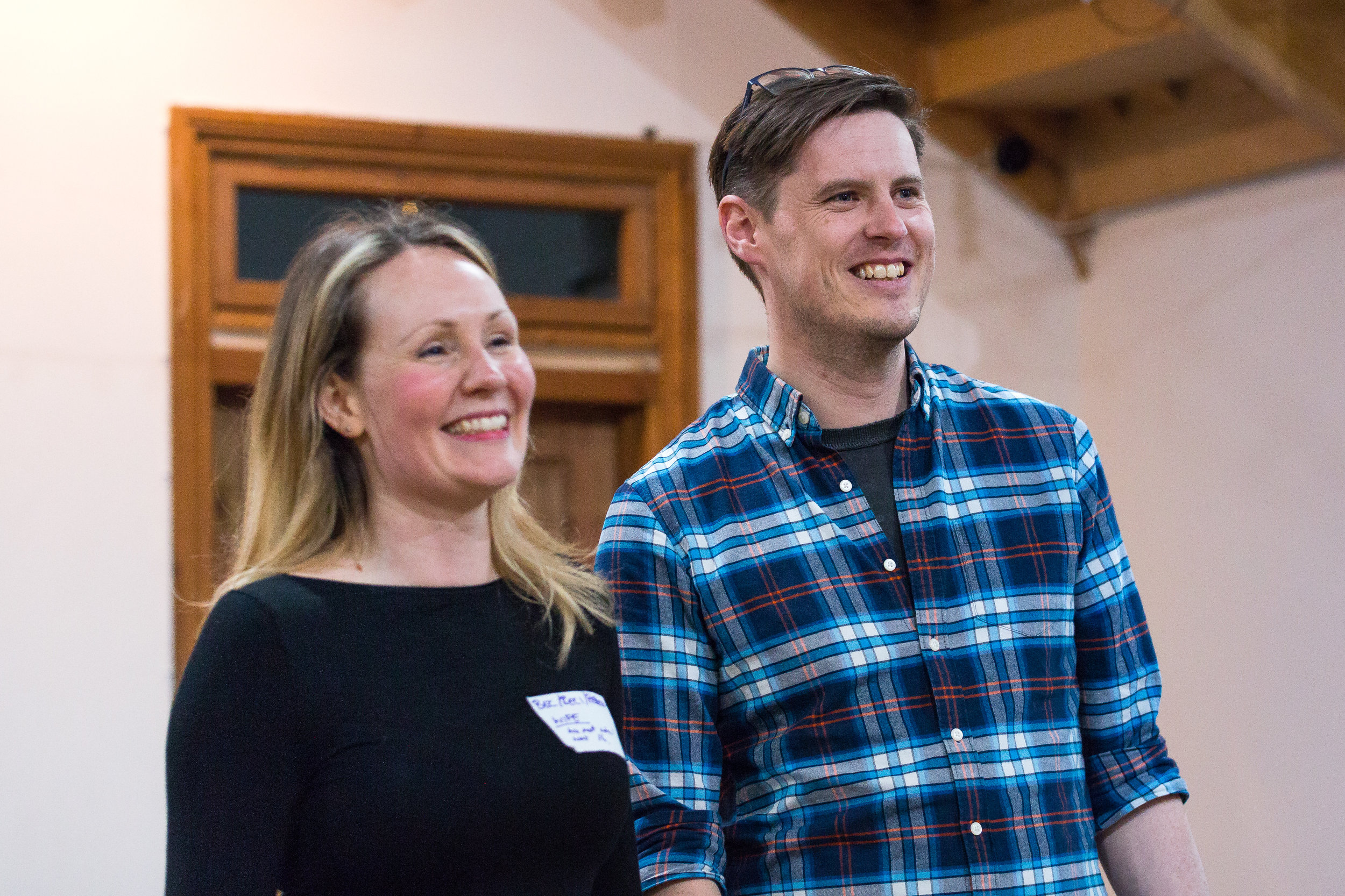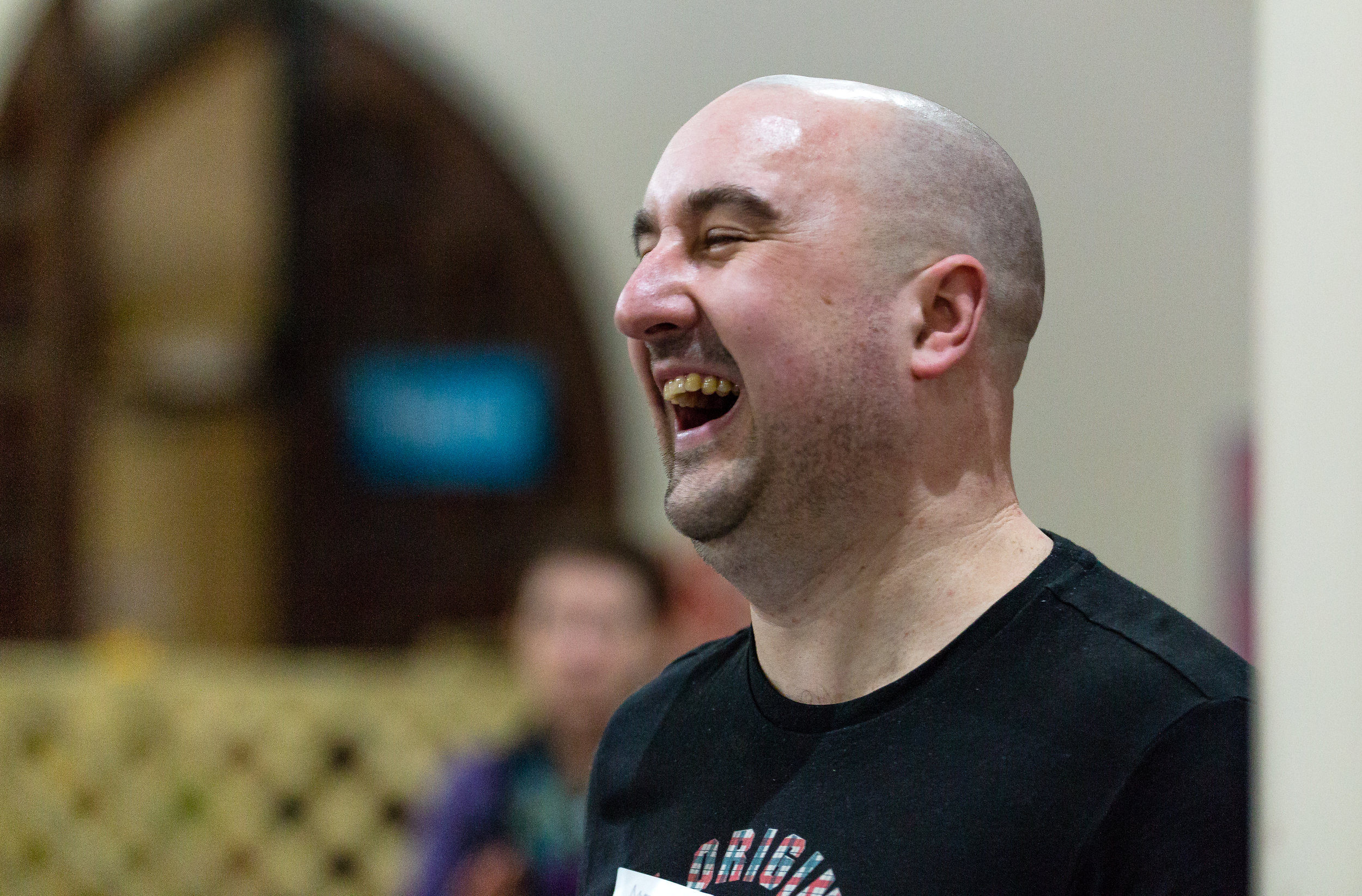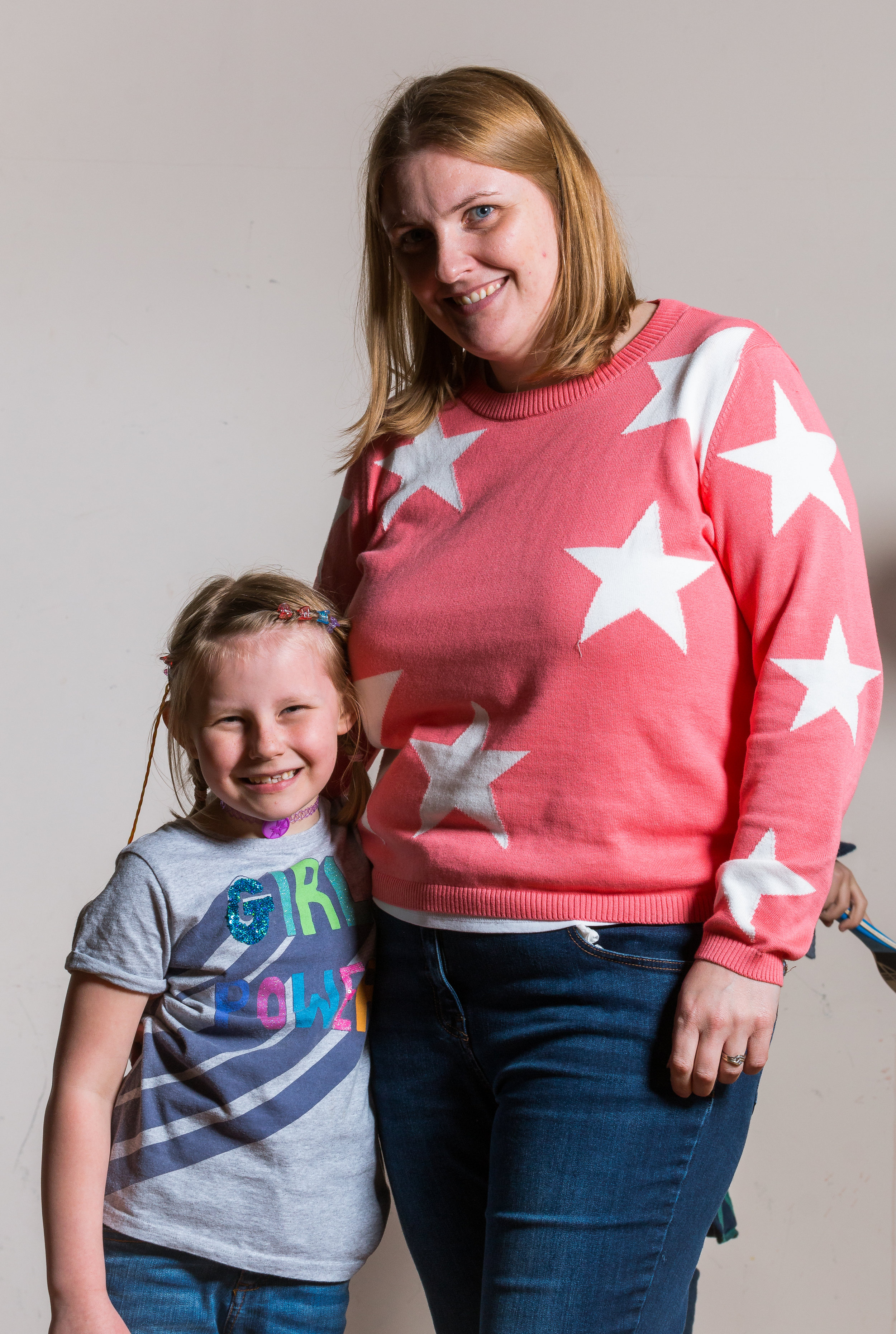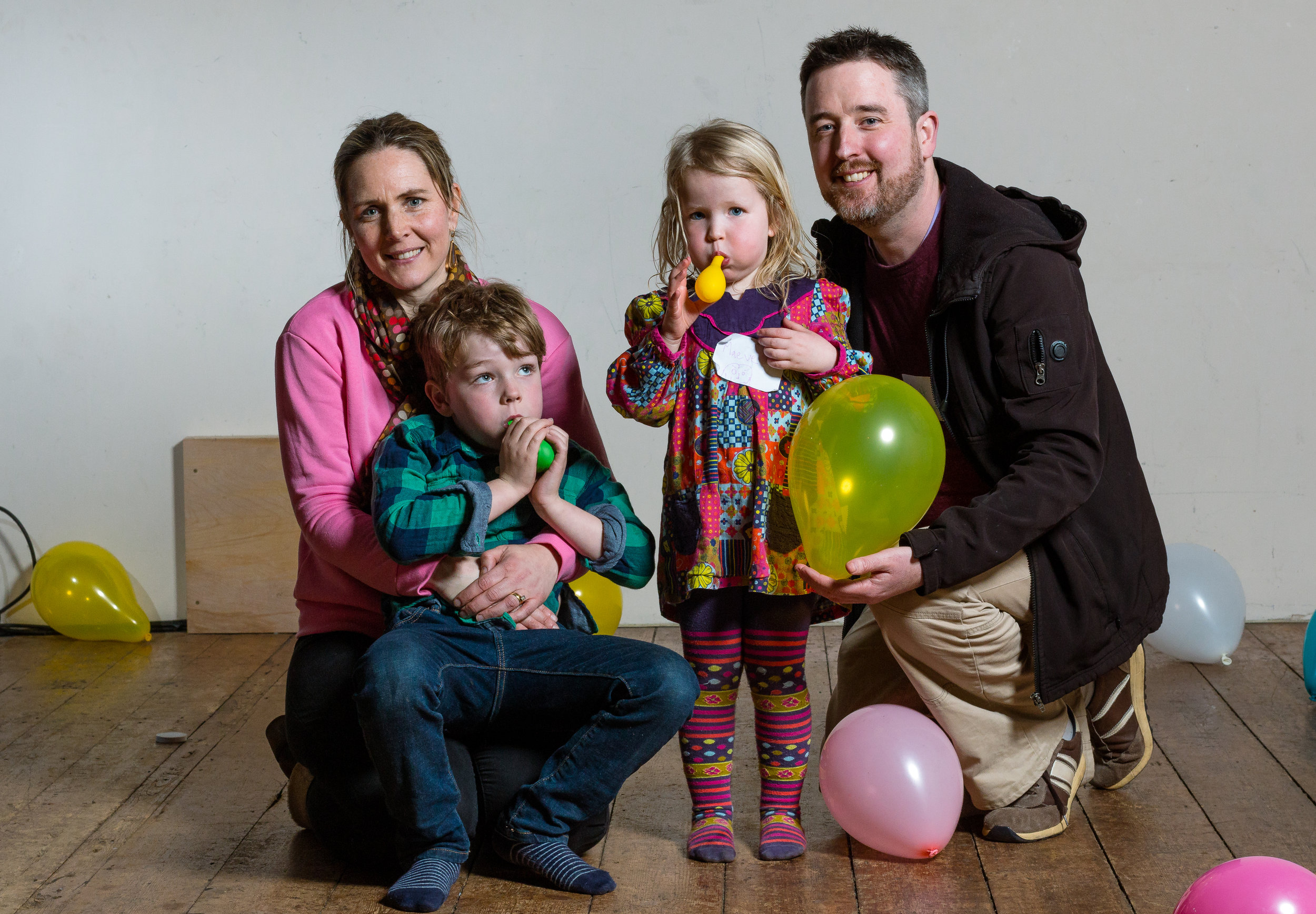 Do you have an event or birthday party coming soon? Why not let me create images so you can have memories that last a lifetime!