For the majority of this summer, I was in Spain, Valladolid spending time with cousins, family and friends. Whilst I was there I also shot a ton of images from shoots, personal projects and videos.
- Quick Tip -
Push yourself to get out and shoo , if you have the time not every shoot you do has to be paid take time to do simple shoots to practise ideas and looks.
This summer I noticed that I whilst I try to stay as open as possible to shoot all types of things, I mainly drifted towards shooting portraits and the majority of my ideas for images focused around a portrait idea or look. I did a ton of shots when I was there and also branched out into working with people who were not relatives in Spain and that way I could adapt to working and shooting in Spanish.
Below I am going to leave a gallery of some of the best images I shot this summer! Be sure to leave a comment letting me know what you think of the images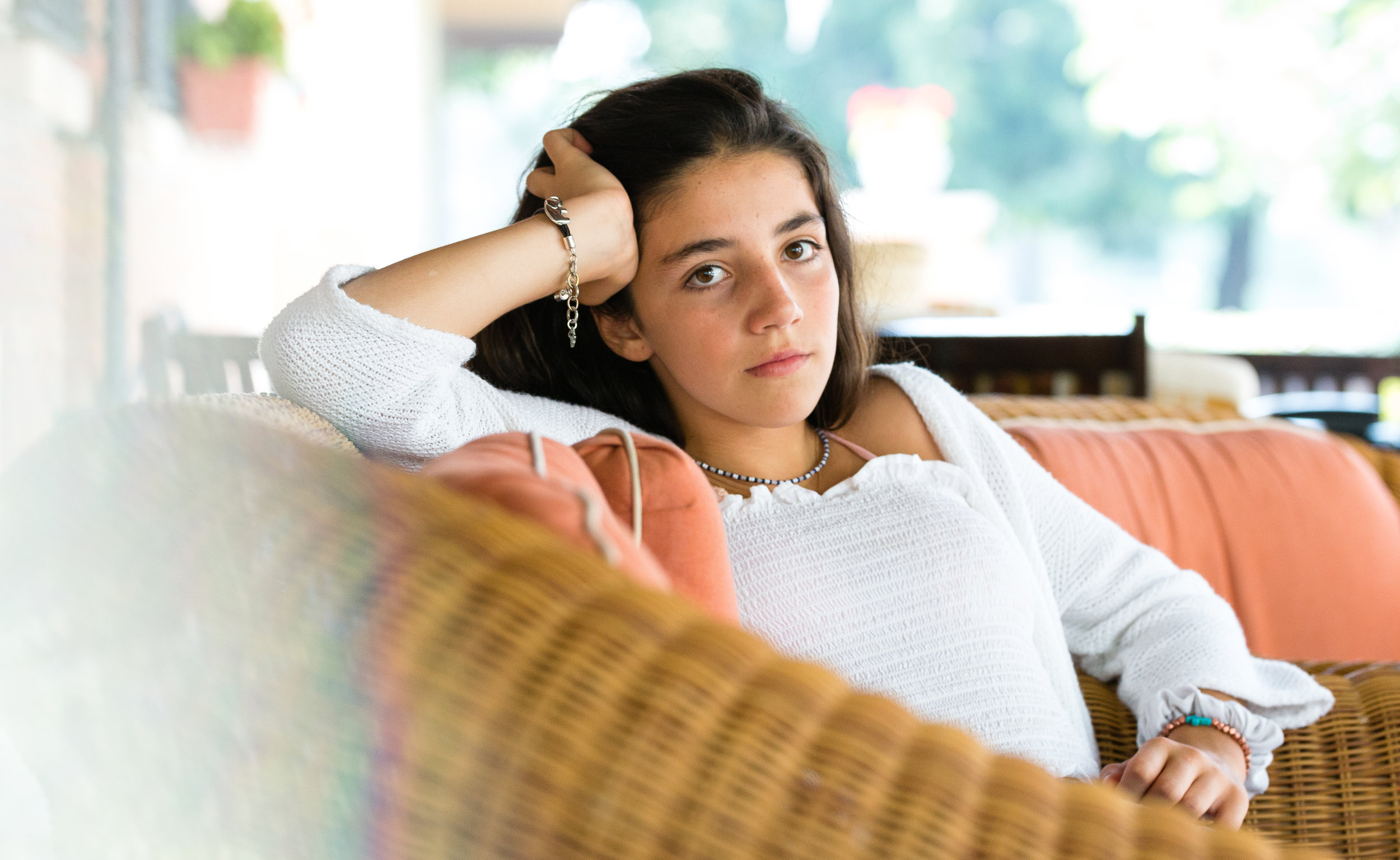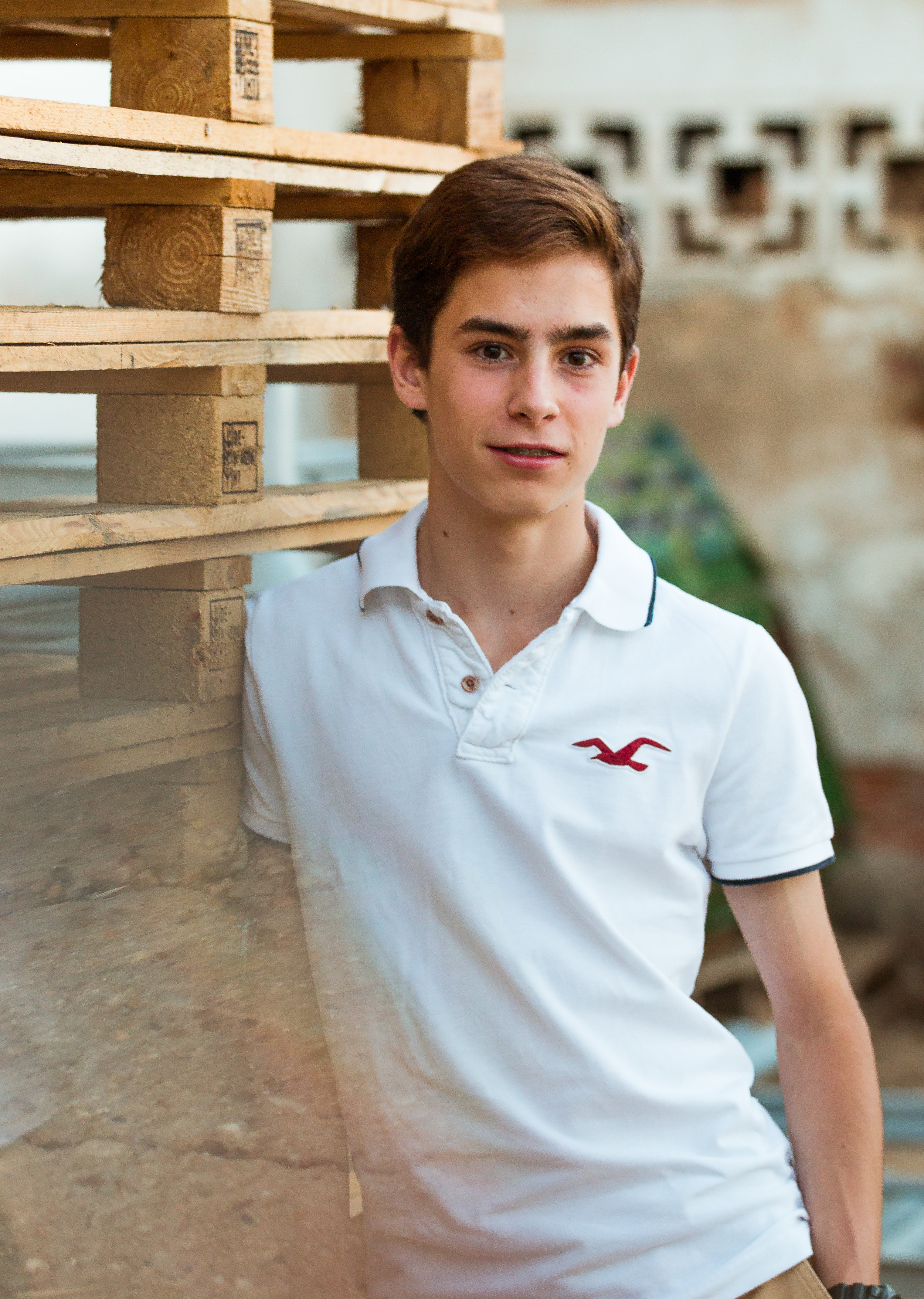 Are you interested in getting your portraits taken? Lets have a chat about how I can help you relax and get your stunning portraits!