- Who are PT Troop? -
PT Troop is a group of personal trainers who offer a variety of activities from indoor gym training and weight loss to outdoor circuits and group activities. Having personally been trained by PT troop founder Tom Rendall in the past, I was delighted and eager to help him capture the hardworking and positive atmosphere they create.
- The Shoots -
- Quick tip -
I tried to shoot many of the exercise images wide to make the images look more dramatic. You can do this when shooting to try and make people or objects look larger.
On the first day of the shoot, I arrived early morning on to begin shooting some of the first sessions of the day in the gym. We chose a day where we could have the biggest variety of types of sessions possible. I wanted to try and capture the trainers interacting and the hardworking yet positive atmosphere of the day. The lighting in the gym was varied and harsh throughout and subsequently, I ended up shooting with reflected flash for many of the shots. The day after the shoot, I got up early morning again to shoot the outdoor group sessions on the downs.
Overall, the shoots went very well and I am happy with the given lighting and space.
- The Final Images -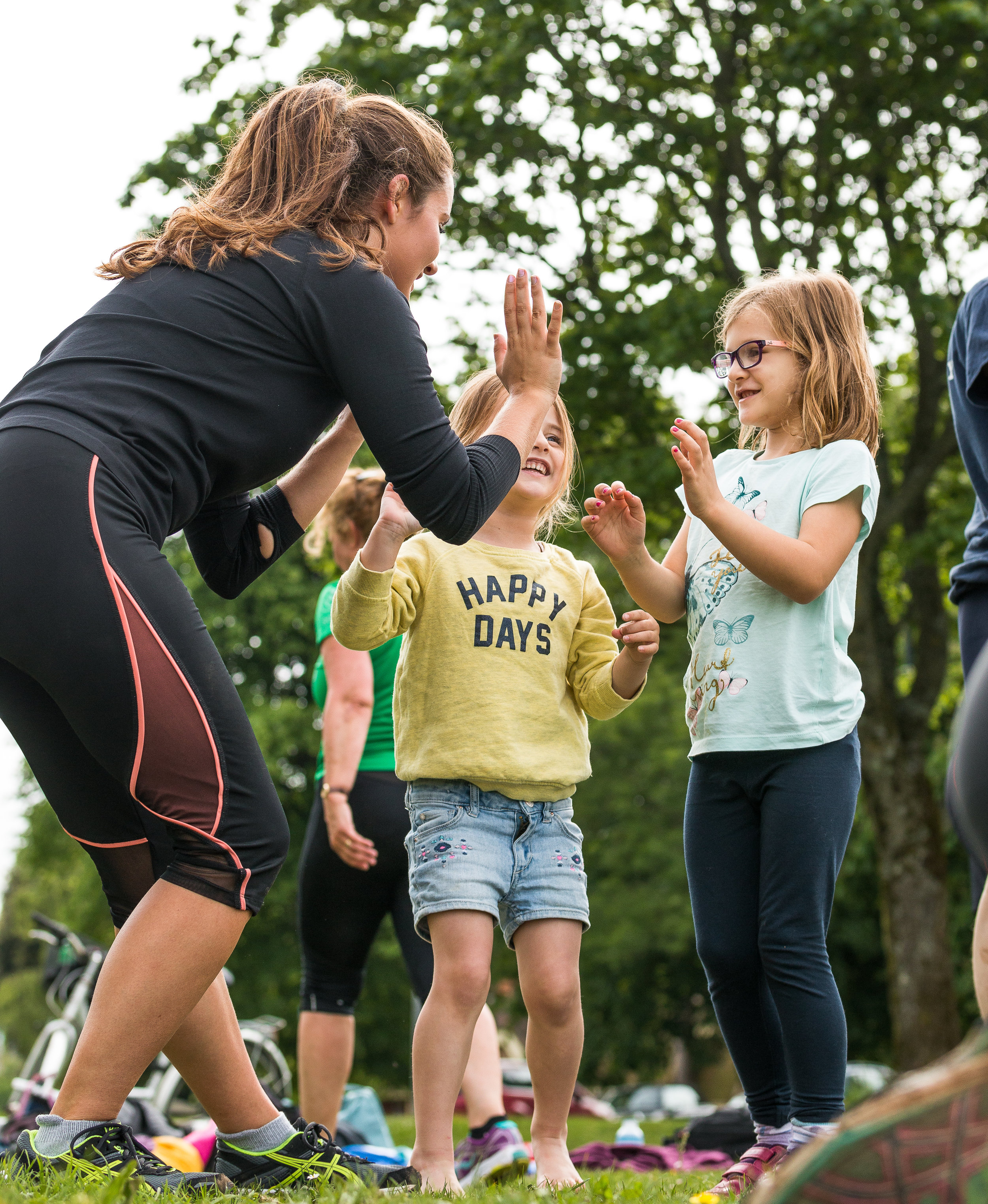 - Why not promote your event or business the right way, with stunning photography covering every moment you remember? -