This was a shoot that neither I or the customer had planned nor arranged it was all simply down to being lucky to meet each other at the right place and the right time.
I was down in London from Friday the 19th to the 21st with my family just spending some time together and we went down to Borough Market to spend the afternoon. I wanted to try and take some photos for the "Passing Time" photo project. I was out shooting setting up and framing my shot when I met Valon Sadiku (Barber).
Valon has been a Barber for 18 years and has just opened his a new barber shop in an alleyway off the market. He stopped me we talked for a while I gave him my card and said I'd be more than happy to help him out in getting some images of him. his colleagues and the new shop.
- Quick Tip -
When shooting photos like this for clients, try taking a series of images that show some sort of story. I always like to include the People, Wide, Tights and Detail Shots. That way I have series of images that all bind to tell a story.
My goal on this shoot was to see what the Valon wanted his images to look like and also tell some sort of photo story that showed the shop in the best light possible
Below are some of the best images from the shoot.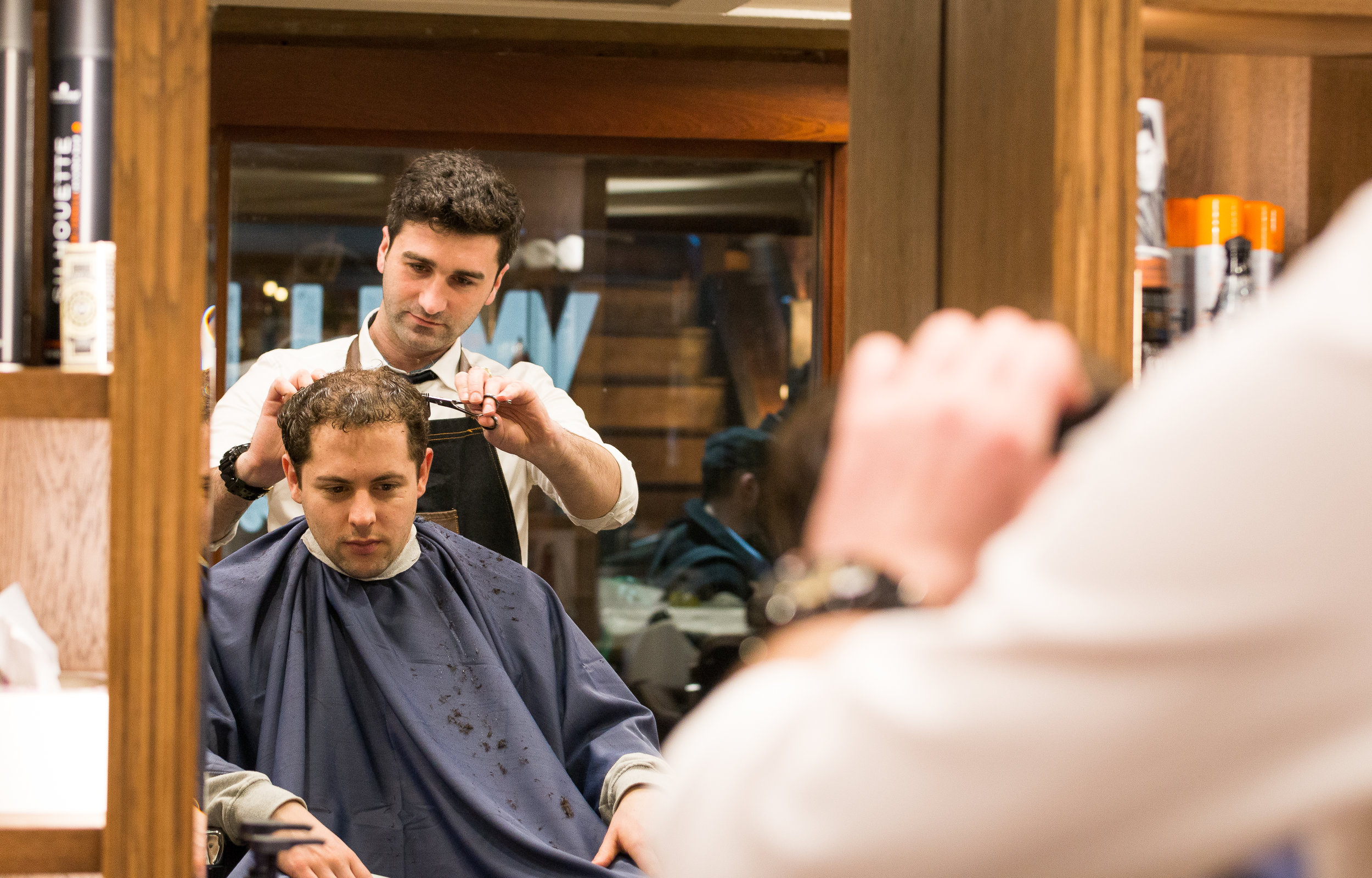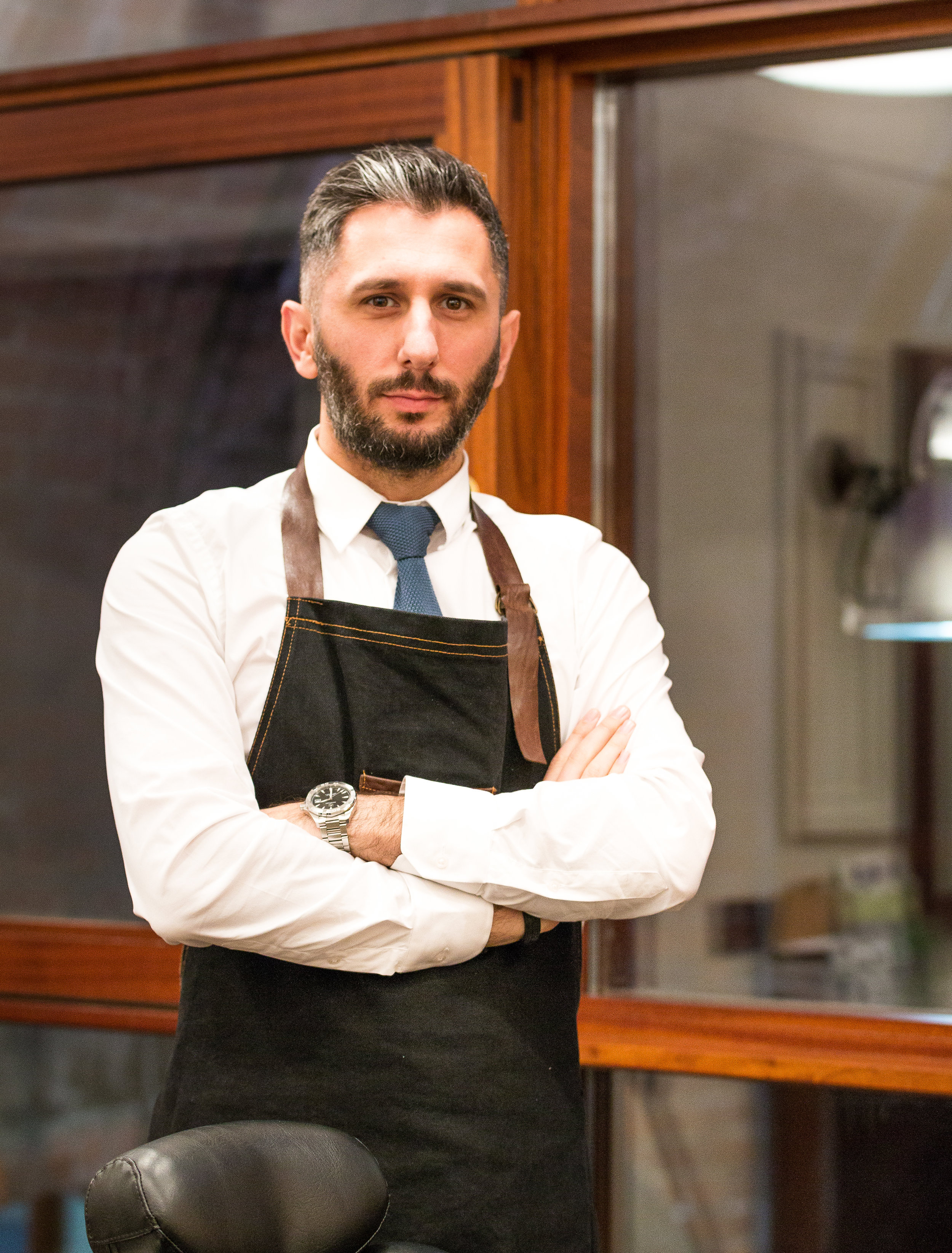 - The Groomsmith Barbers -
5 Green Dragon-court
Se1 9AW
London
http://groomsmith.co.uk/
If you would a shoot just like this to help promote your business or shop, then be sure to get in touch!