I was lucky enough this year to be able to attend the finalist gallery at the 2018 Pink Lady Food Photographer Of The Years in the Mall Galleries in London. I have entred this compeition twice before in previous years but was never able to finish first from the finalsts. I entered my images 3 minutes before the dead line and was lucky enough to be short listed and tehn make it into the top 3!
- How I shot my images -
All the images from the shoot were shot in my kitchen. I had brainstomred and planned a few ideas and then experimetned and spent an entire day shooting to trying different shots and looks. I came up withe about 10 images that I broke down to my final 3 images that I would enter. Most of the shots were actually shot very simply. For example the winning image was set up on a A2 peice of card that I curved up as a backdrop and then lit with a beauty dish and a reflector.
- Three Final Images I Entered -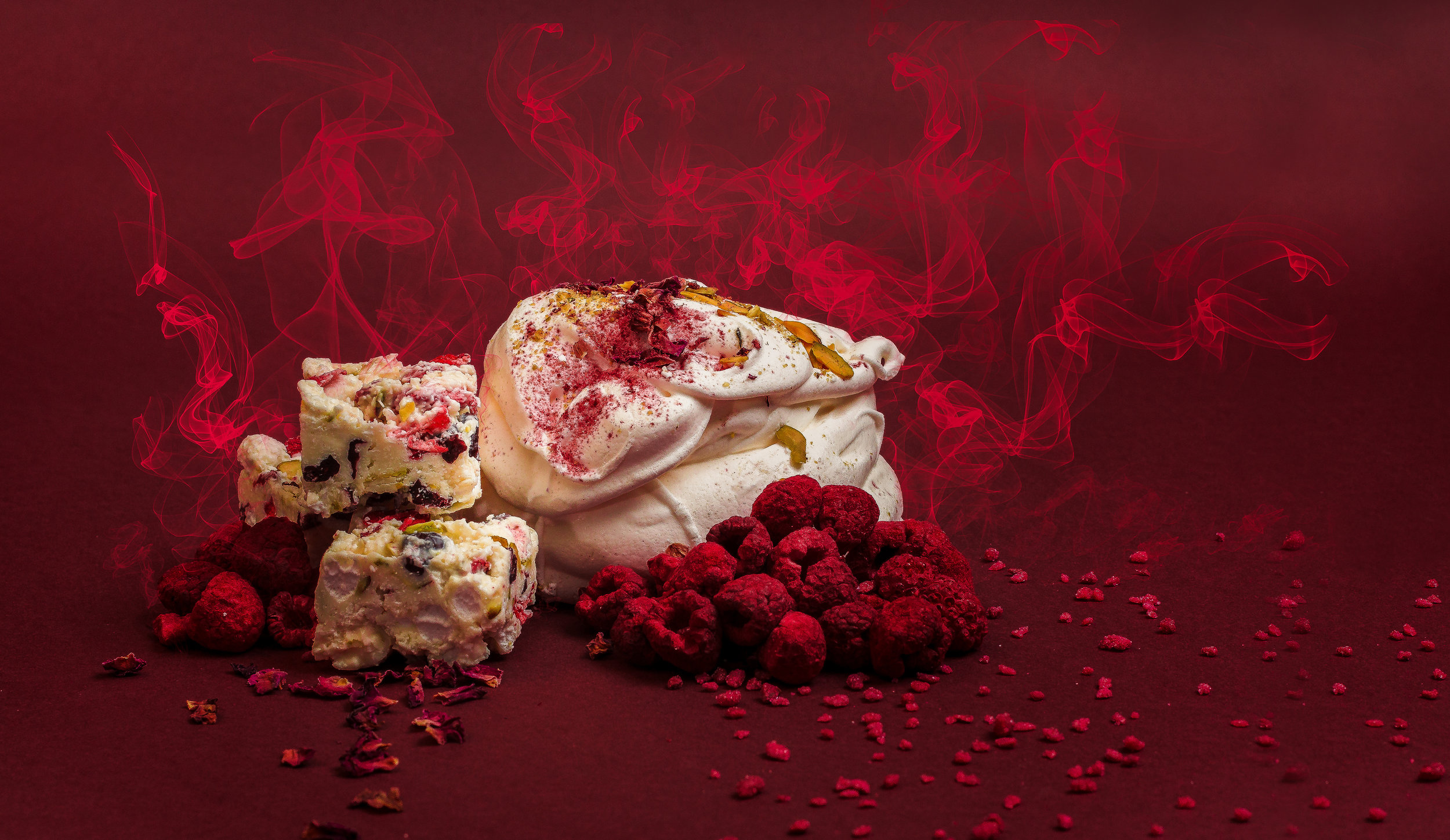 This year my image "Finishing Touches" was awarded first place in the 14-17 category! It was a fantastic experience and I am glad I got to meet so many other inspiring creatives and be surrounded by others peoples amazing work. Fingers crossed for next years competition!
Here are a few images from the day -
Find out more -
If you would like to know more about the compeitiion either get in touch or have a look over on the competition wesbite and entere next years competition yourself!